ETHICAL PRODUCTION PROCESS:
The sourcing
The leather items in this collection are made in bioleather (biodegradable), from Europe & tanned without chrome. The vegan items are made in cotton canvas.
The production
Each item is produced in the north of Portugal, in a women-only atelier. These craftswomen are responsible for the full bag, not just one task within the process.
Restocks
To avoid over-production, we keep limited stock. To be notified when a re-stock is in store, register for the newsletter.
Read about ethical production
Did you know?
Some useful knowledge about the handbag industry.
Most (luxury) brands still use chrome-tanned leather, which heavily pollutes water resources. We chose a leather tanned with plants, like mimosa and acacia. The waste from that leather production can even be used as fertilizer.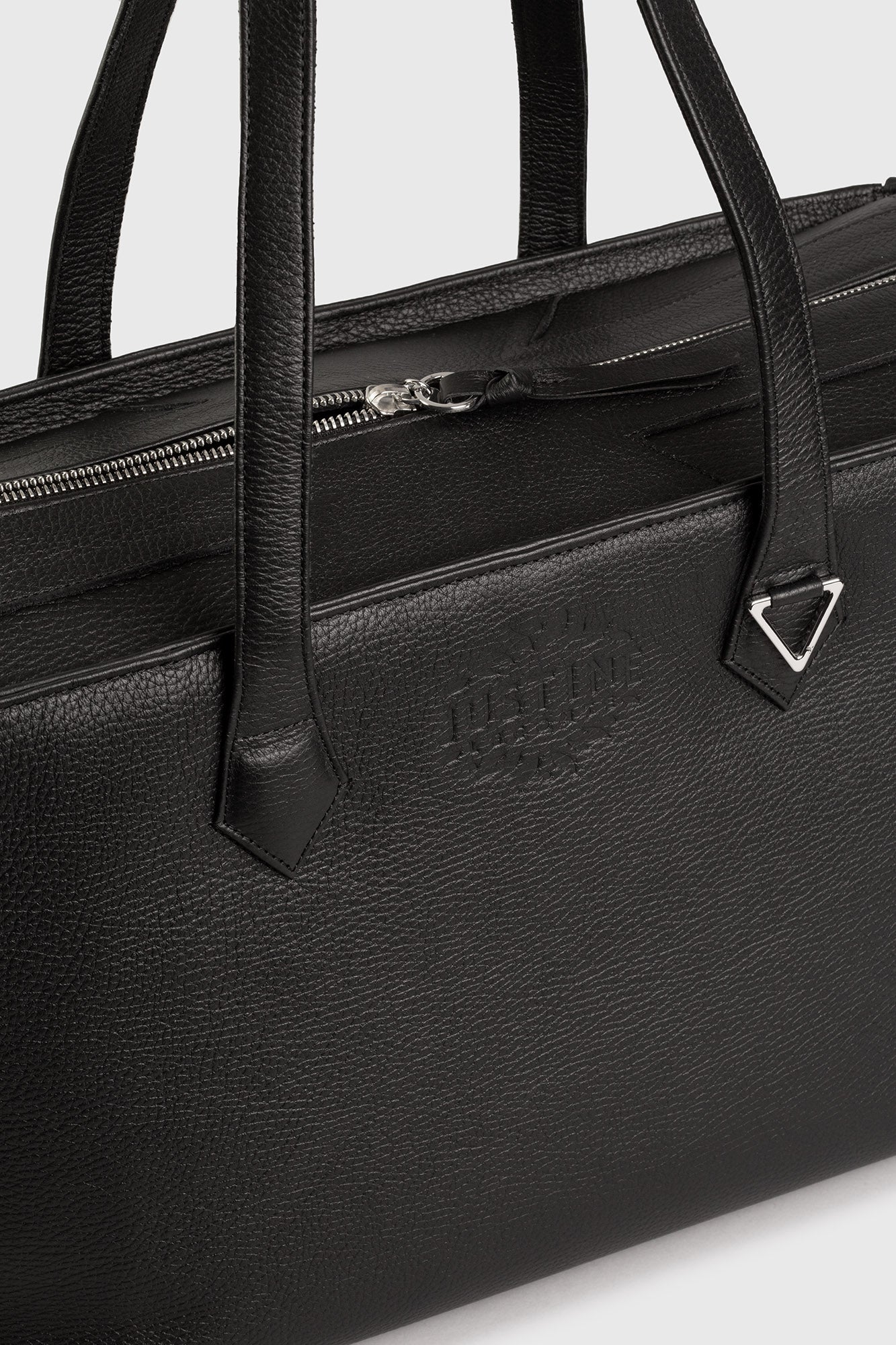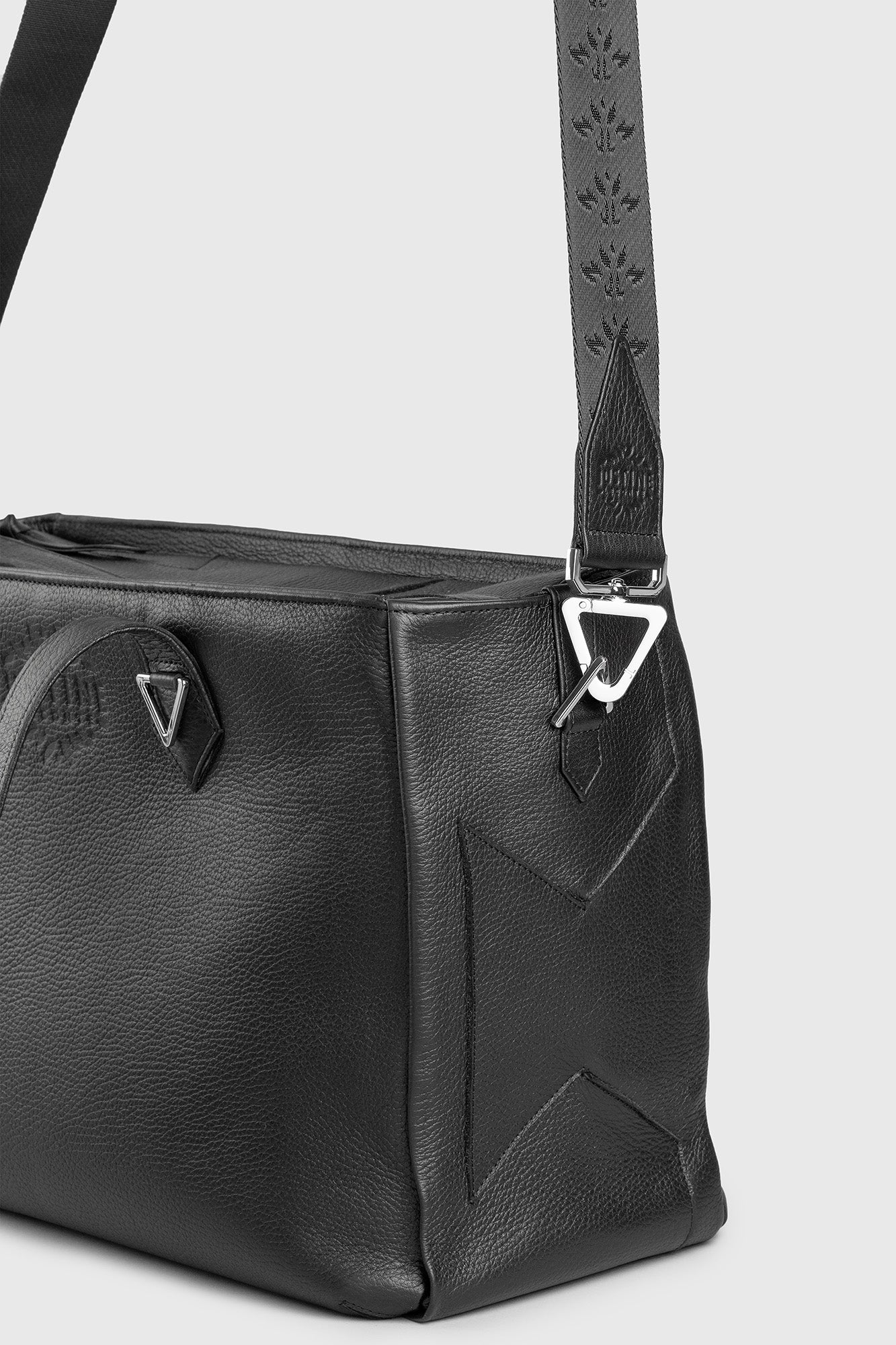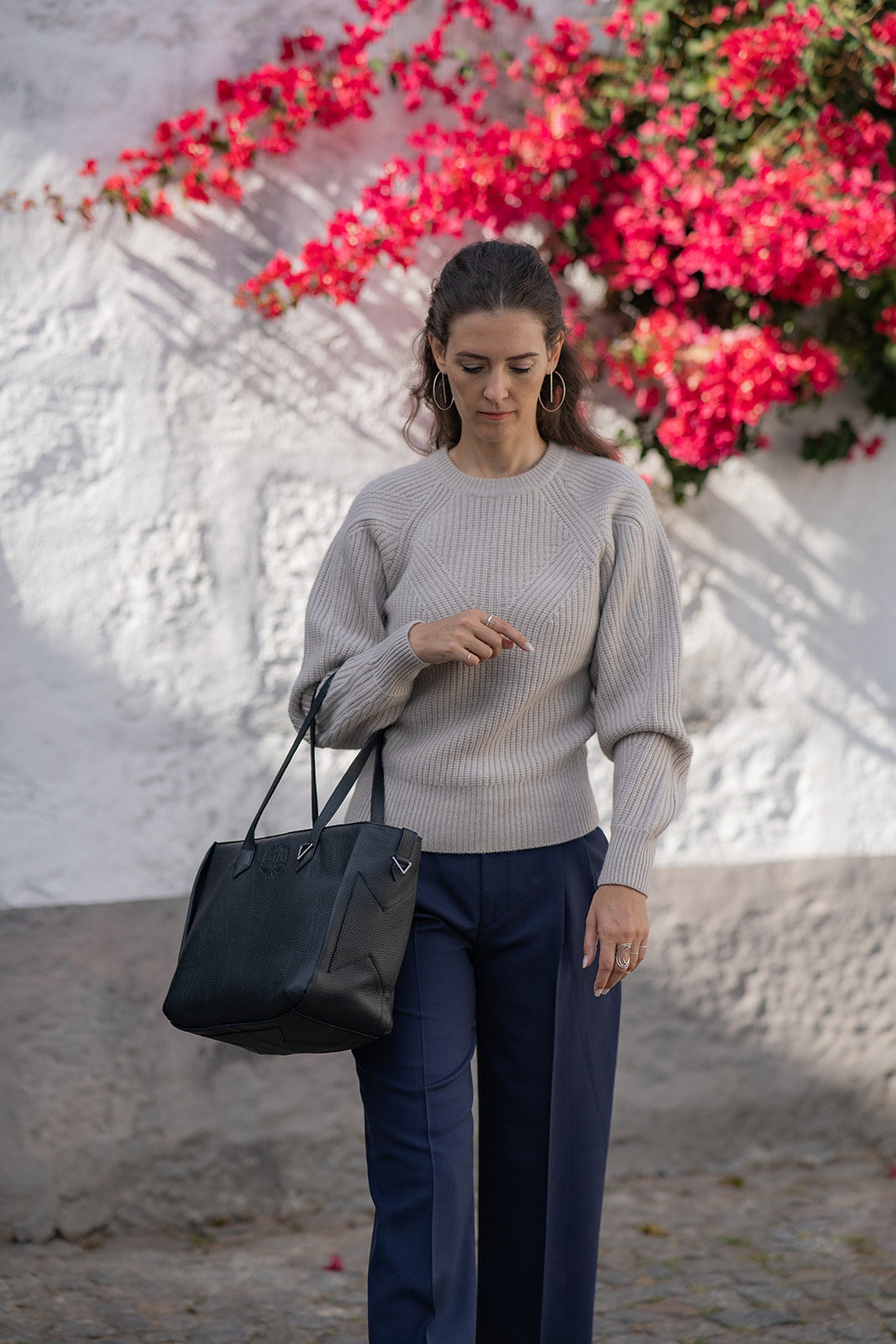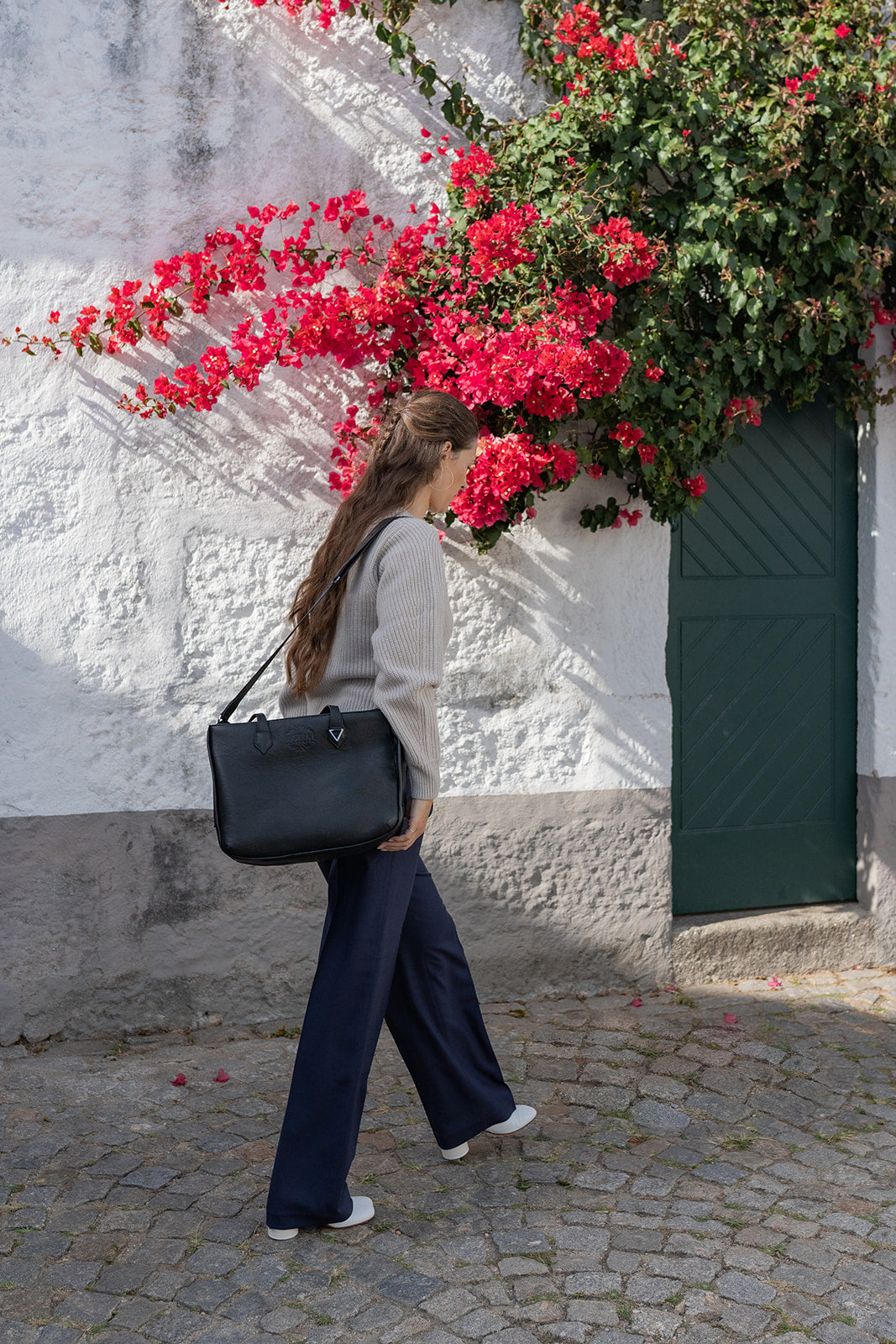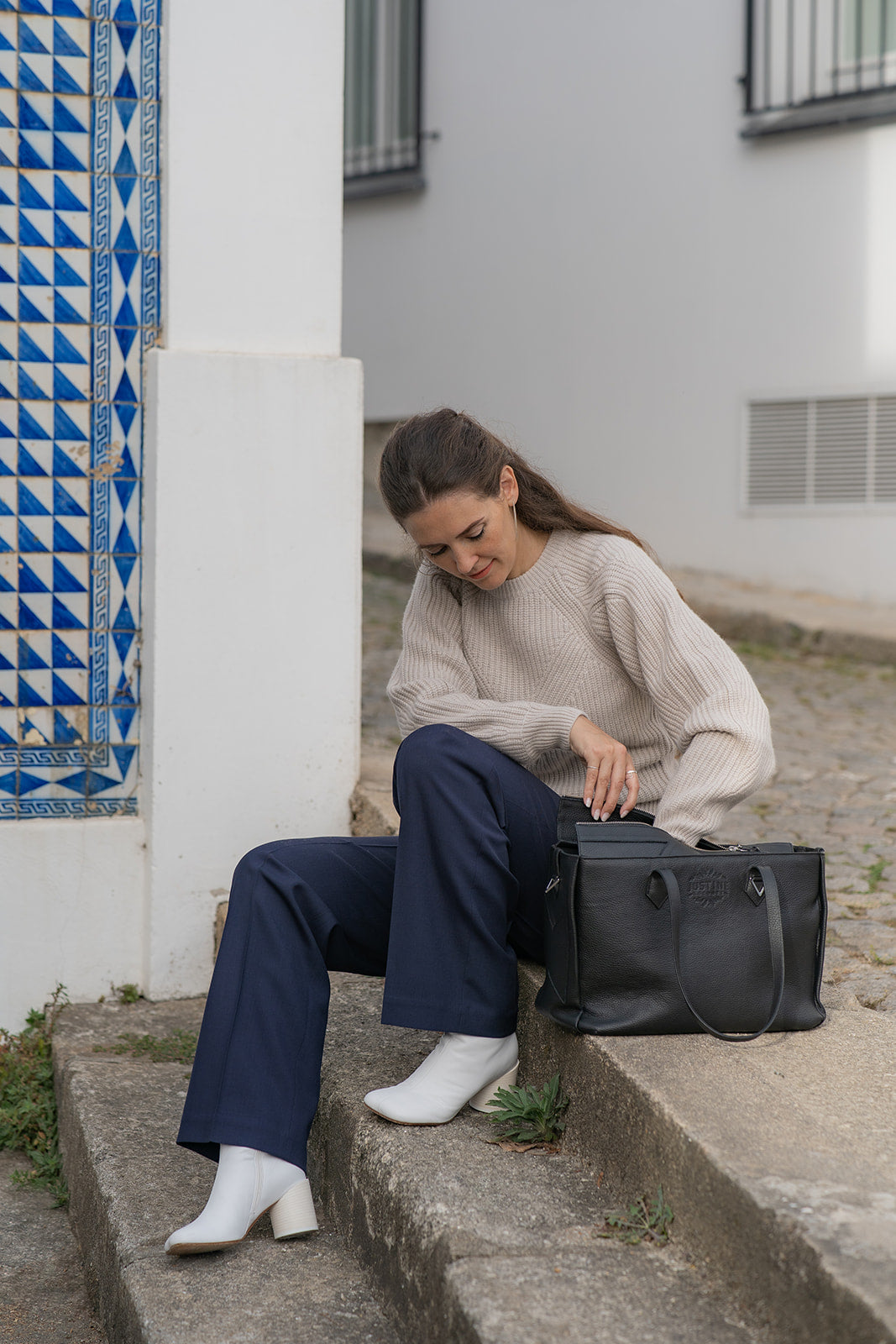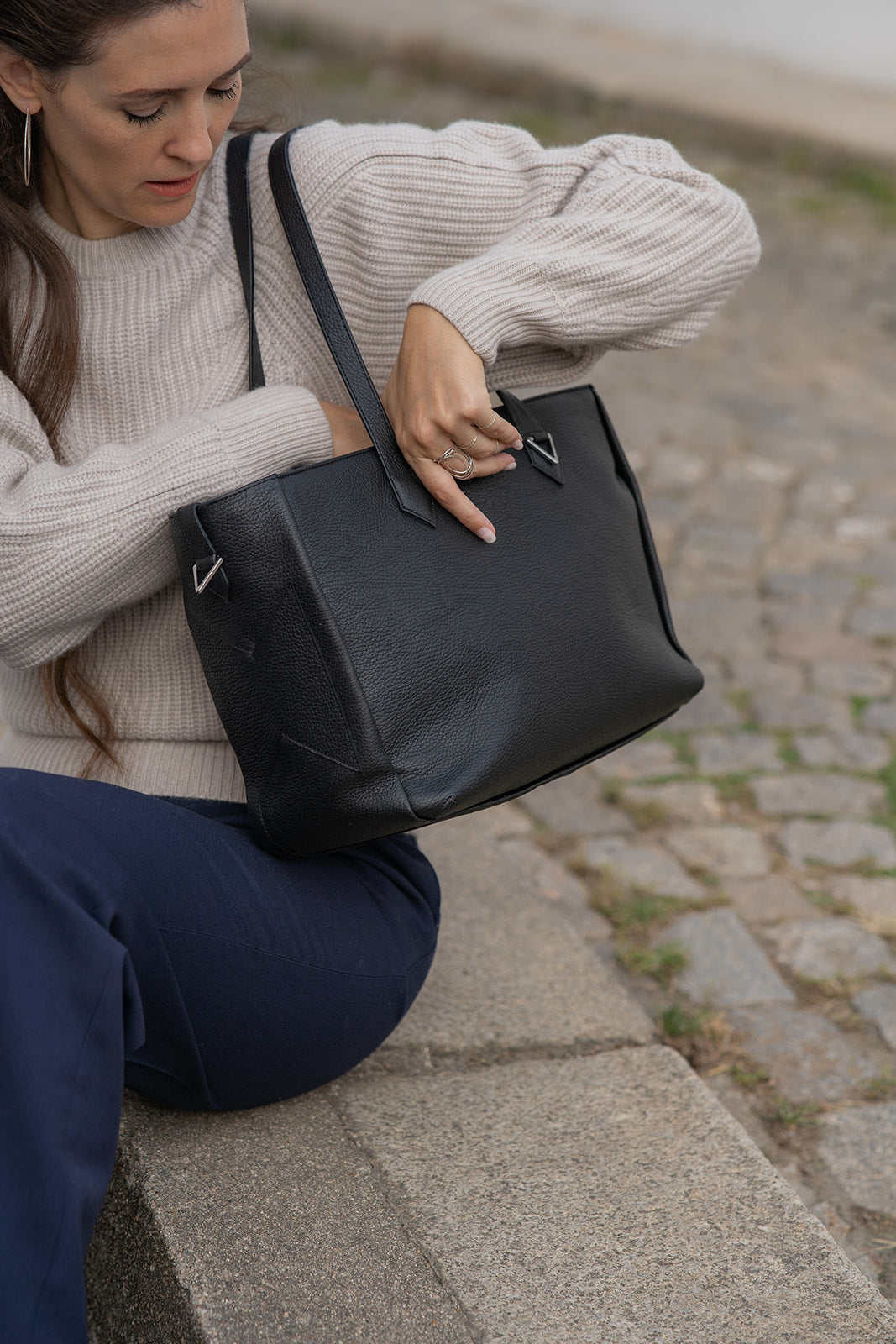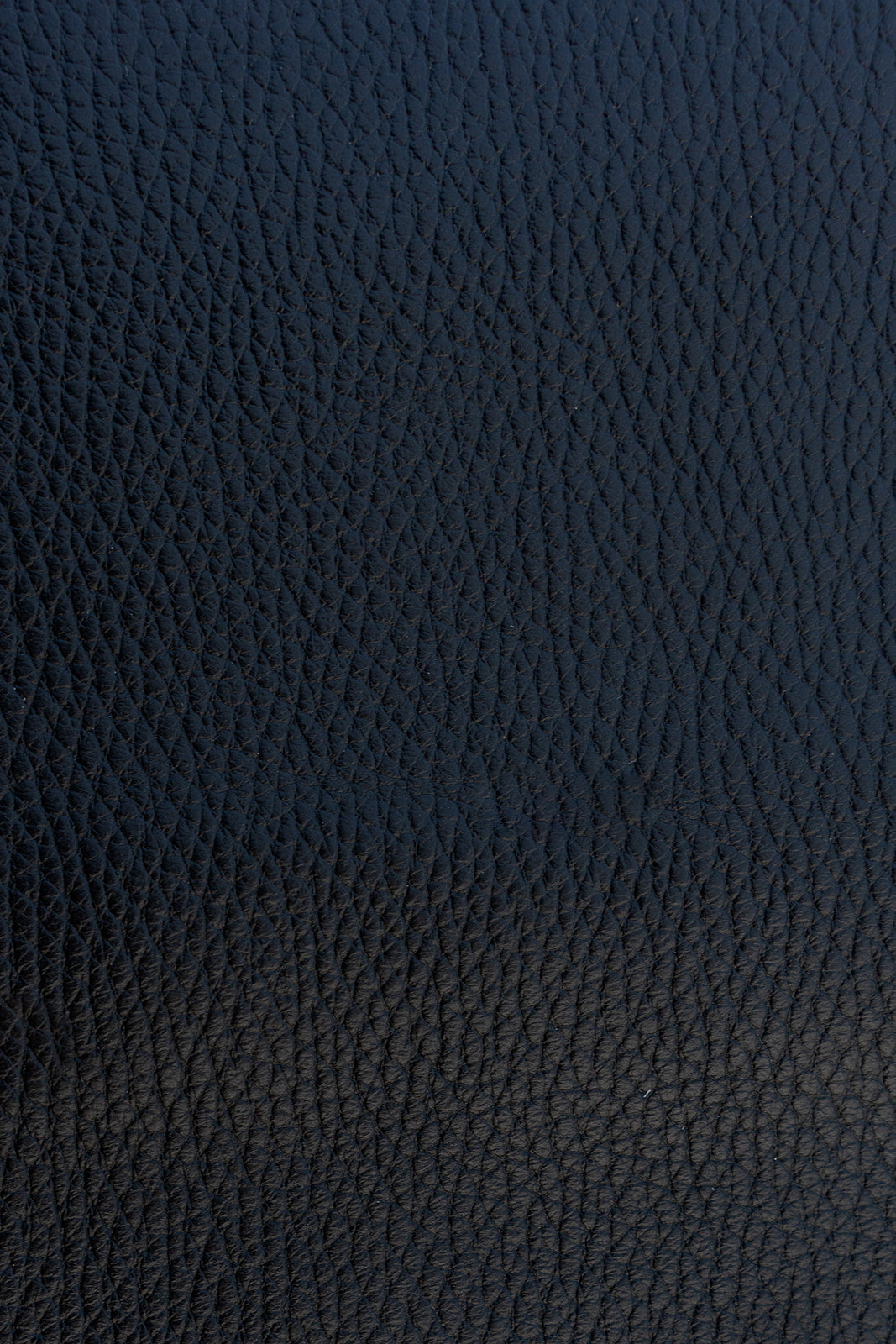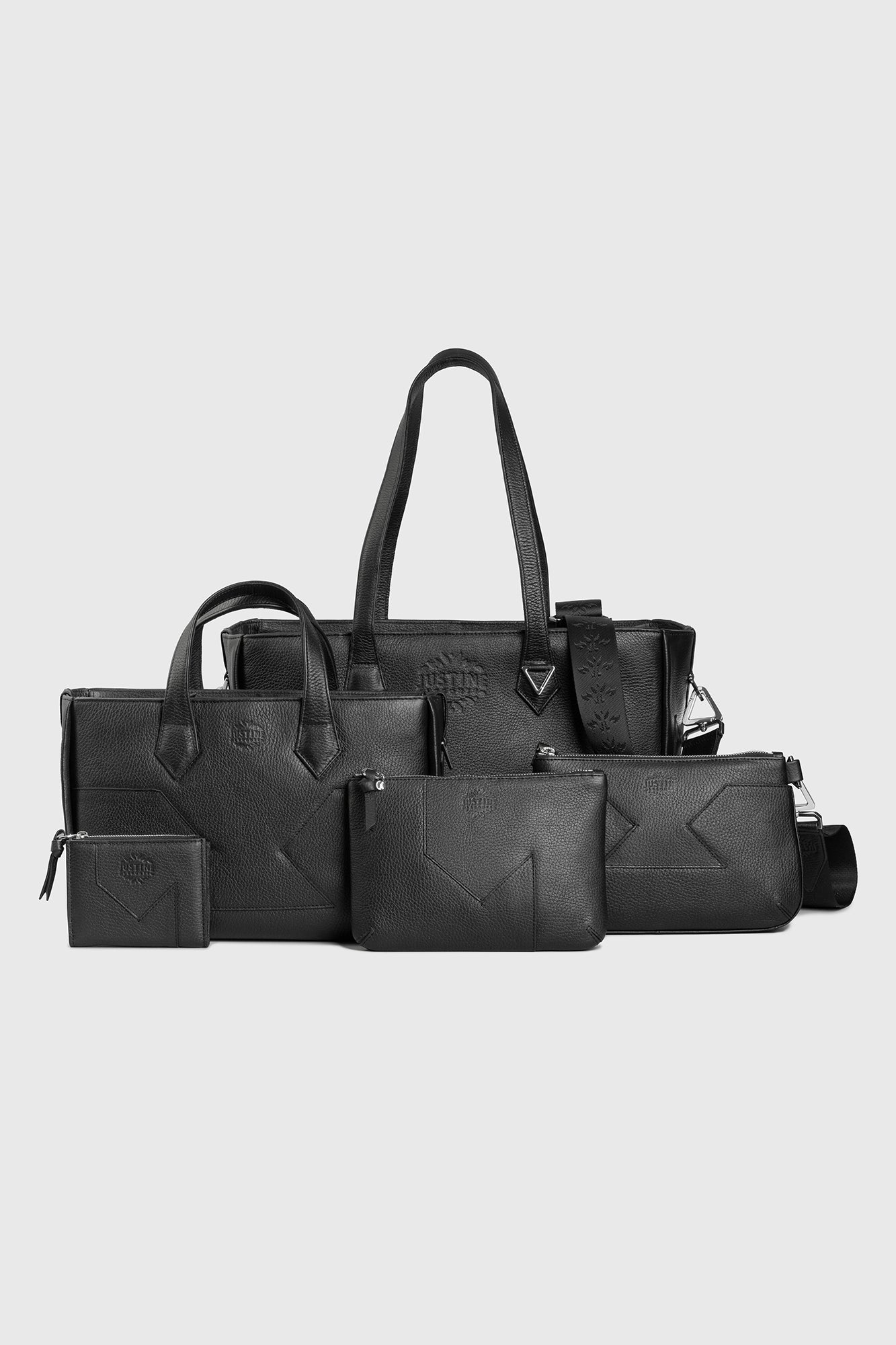 JL tote bag leather - Caviar black
Color:
Leather - Caviar black
FAQ
It's important to me that you have the knowledge you need to shop fairly:
Our leather comes from a tannery in Portugal, which tans without chrome. Our cotton canvas fabric is from Portugal too. Our lining fabrics come from Spain & Italy.
We currently ship to 50+ countries. The list can be found here.
Yes. We accept returns from all the countries we ship to. However if you're unsure about the size/format, we recommend that you get in touch with us ahead of placing your order. We can help.
No. Justine's designs are only available online here.
Justine creates her collections so that they work for all skin undertones: this accessory collection includes both warm and cool hues.