Today, I am sharing with you my top 10 wardrobe essentials for achieving that effortlessly stylish Parisian look. Whether you're strolling the streets of Paris or just want to add a touch of French flair to your wardrobe, these pieces are a must-have.
First on the list is a classic, crisp, tailored white shirt. This versatile piece is perfect for any occasion, from the office to a café date. The key is to find one with a marked waist for a flattering fit.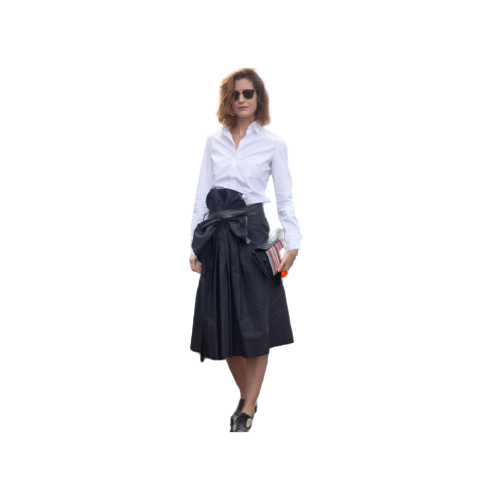 An elegant blazer is a staple in every French woman's wardrobe. It adds a touch of sophistication to any outfit and can be dressed up or down. Look for a blazer with a bit of sheen or studs for a chic twist.
Ballerina flats or loafers

Parisian women are always on the go, so a good pair of flats is a must-have. Opt for ballerina flats or loafers that are both comfortable and stylish. You'll be walking a lot, so make sure they're comfy!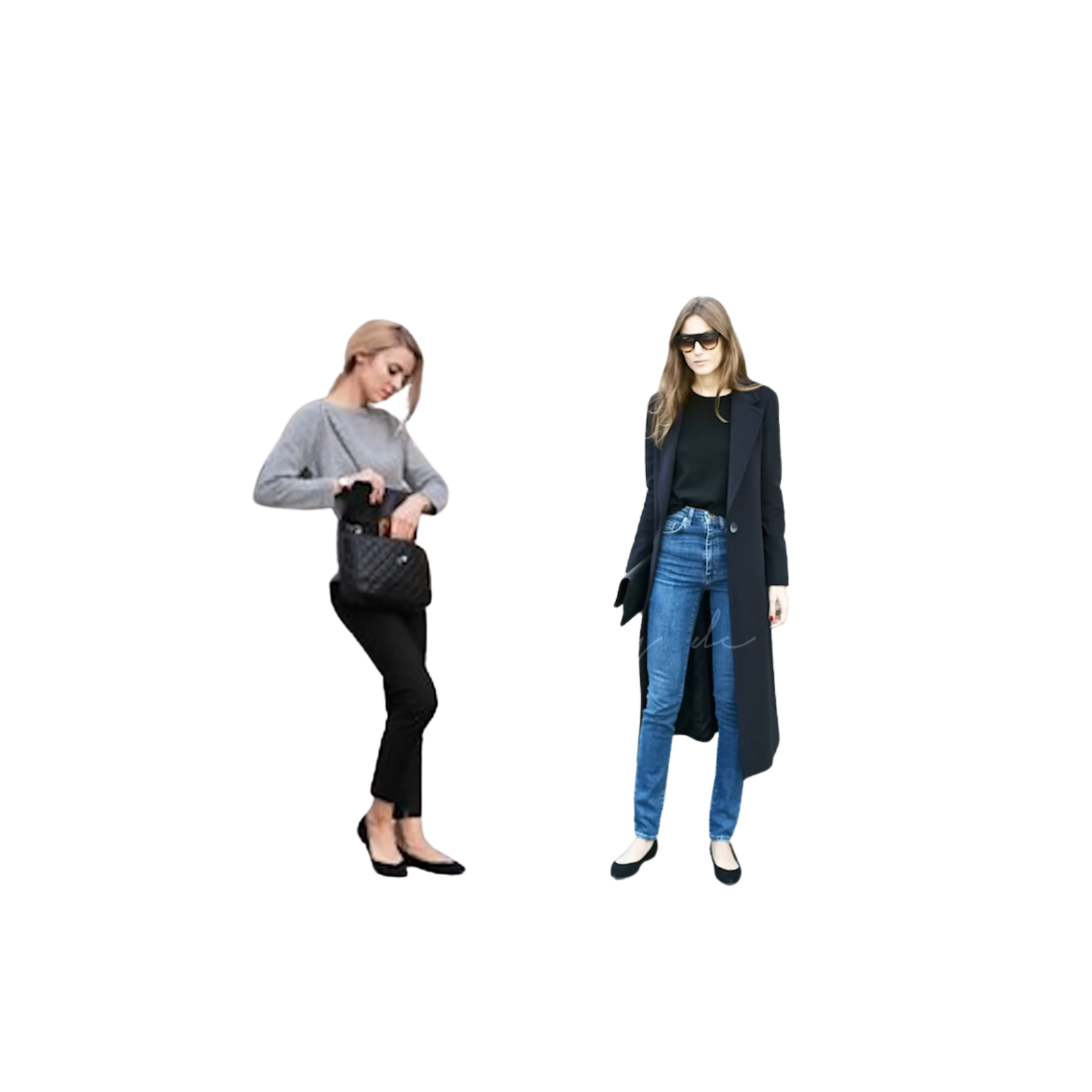 Every woman needs a little black dress in her wardrobe, and the French are no exception. It doesn't have to be little, but it should fit your body well and be flattering to your shape. A black dress is always chic and perfect for any occasion.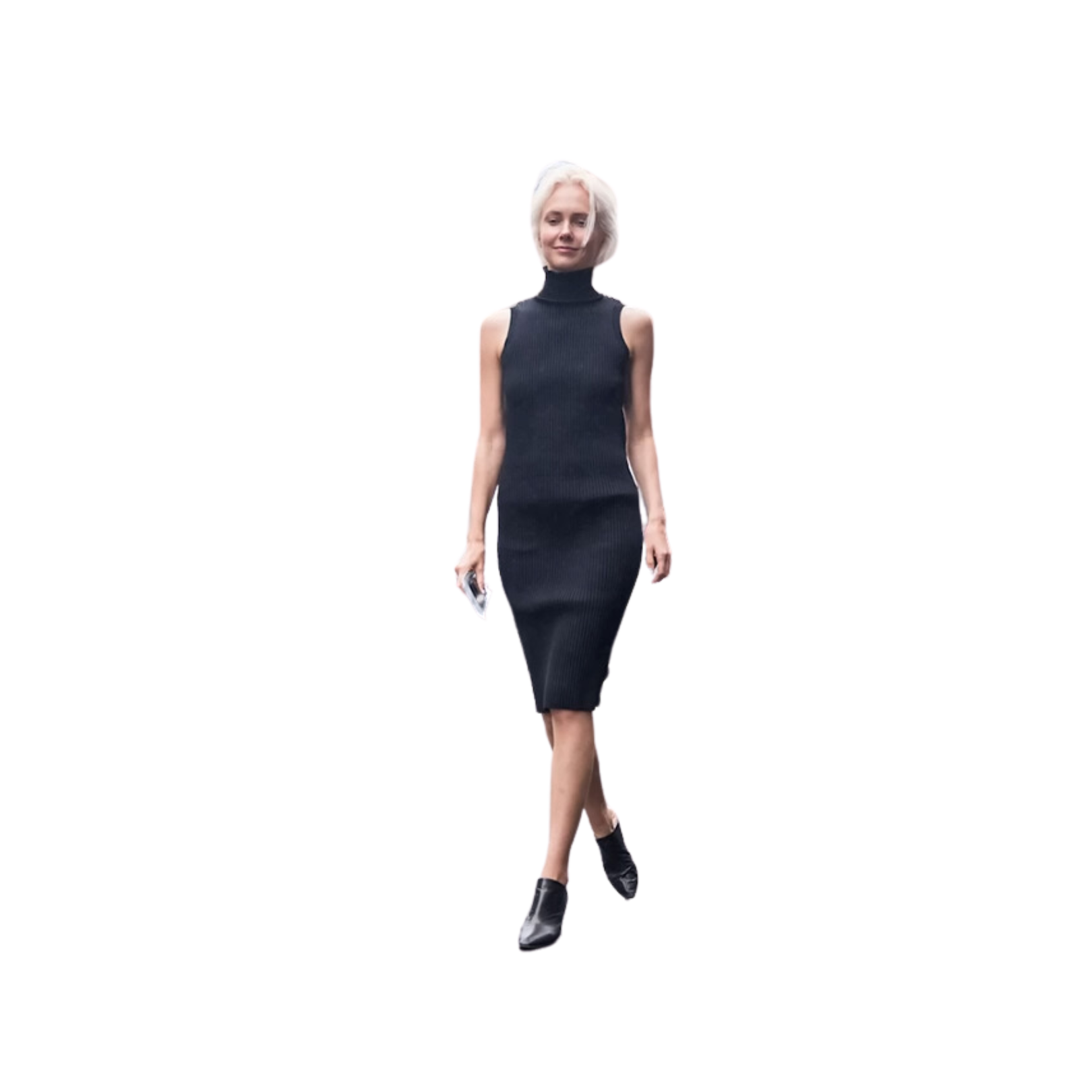 The perfect black t-shirt

A good black t-shirt is a wardrobe staple, and the French know it. Look for one that's flowy and loose enough to move around in, with a V-neck or crew neck. Once you've found your perfect shape, get several in different colors.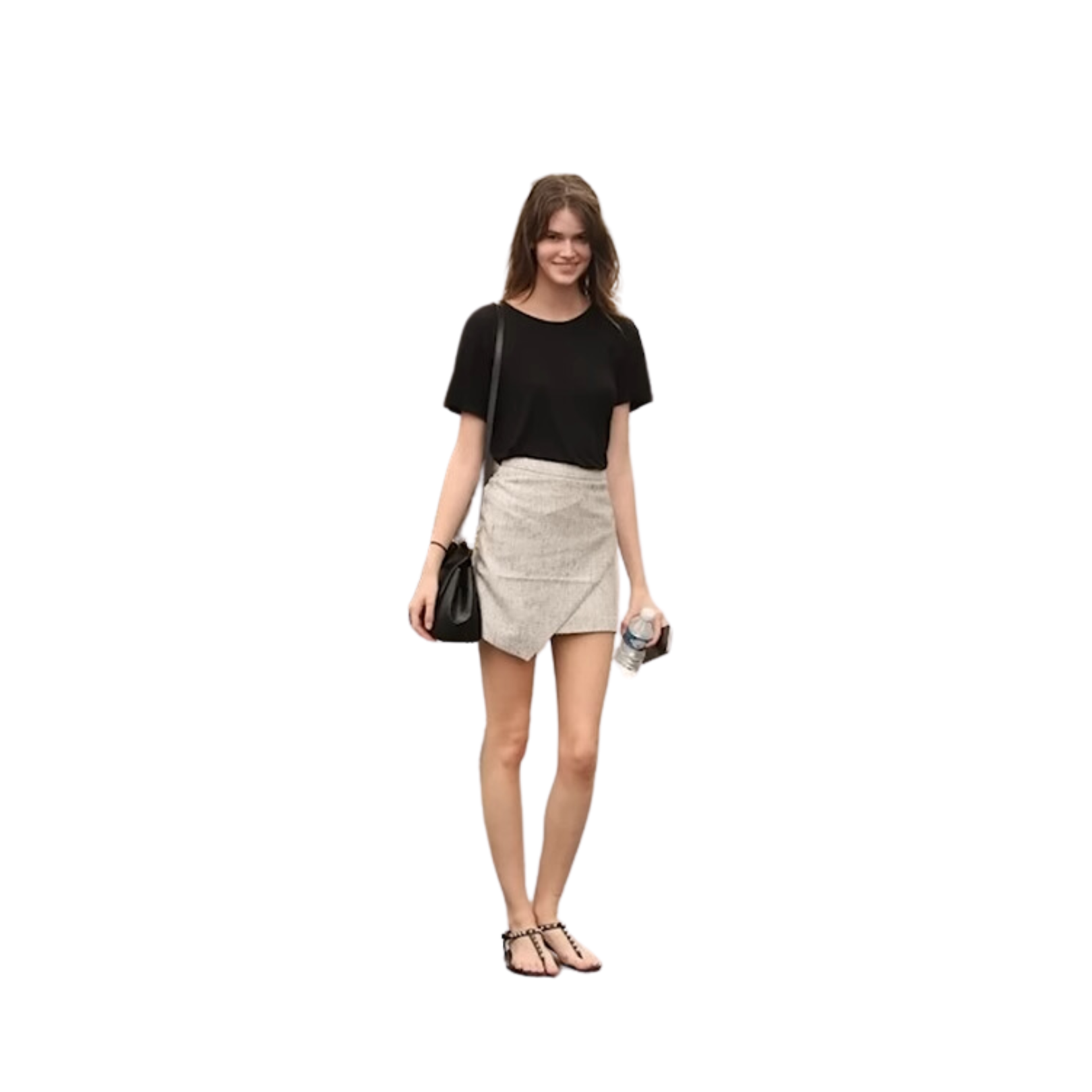 A turtleneck sweater is a classic piece that always looks elegant. Think cashmere for ultimate softness, and look for a good cut that flatters your body. In winter, it's so cozy you'll feel like you're getting hugged all day.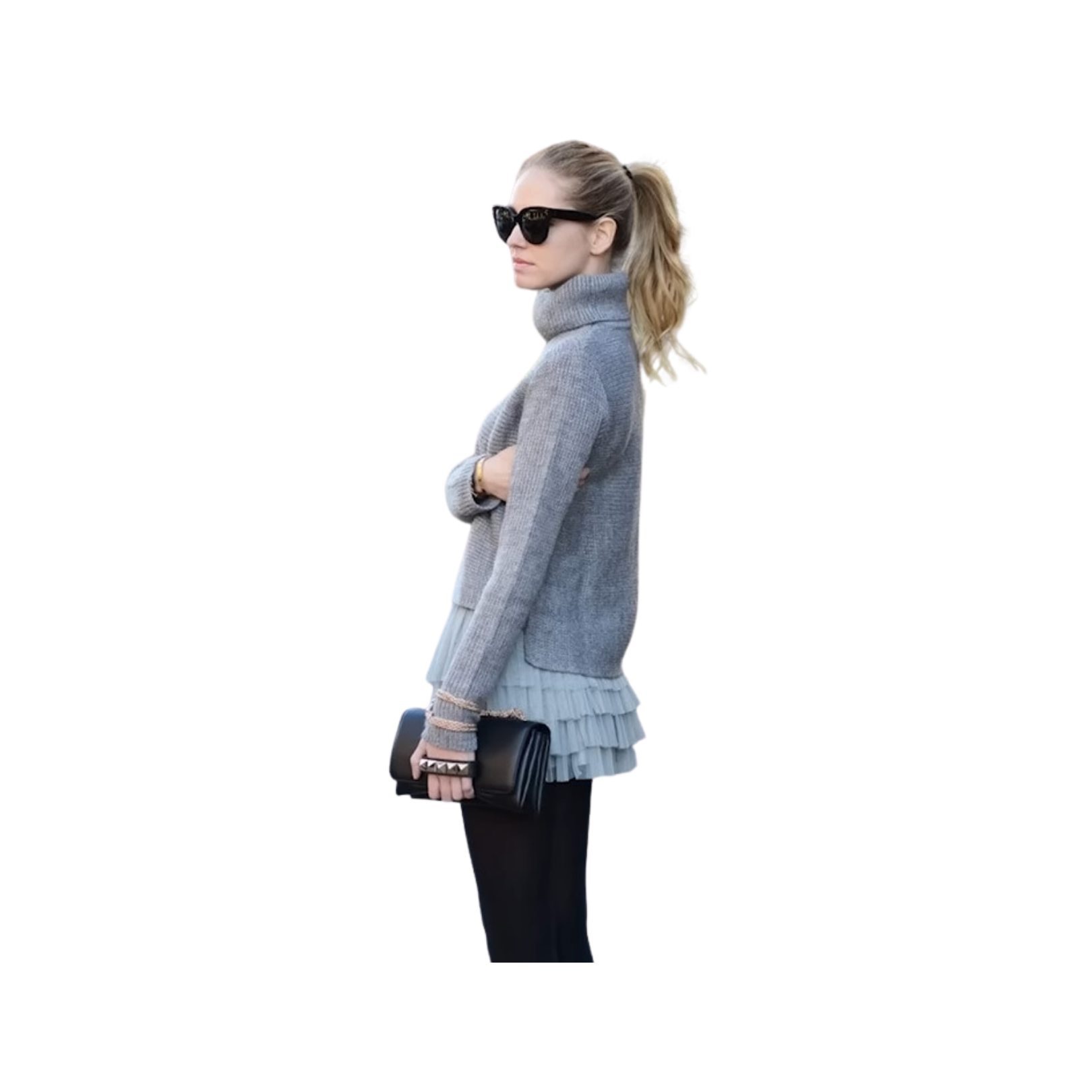 Dark blue jeans are a staple in French wardrobes because they're versatile and can be dressed up or down. Look for a well-fitted pair that can be styled with sneakers or heels. They're much more versatile than light-colored jeans, which always look more casual.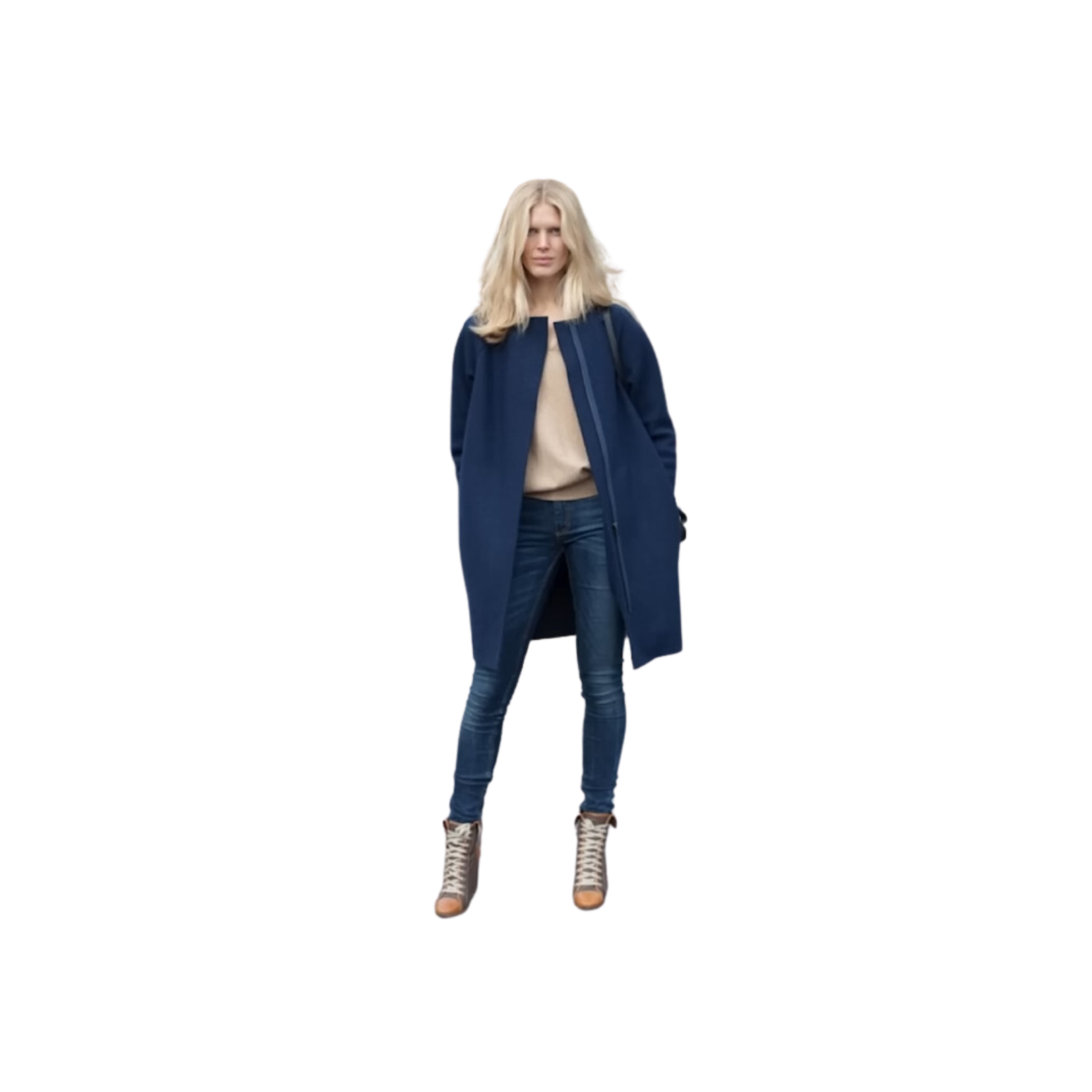 A scarf is a must-have accessory no matter the season. In winter, opt for a wool scarf, while in summer, go for a lightweight cotton one. It can have a print on it and add a pop of color to your outfit.
Every woman needs a purse that can fit everything she needs for the day. Think Mary Poppins with a bag that can hold your makeup, snacks, books, and even gym clothes. You never know what the day will bring, so be prepared!
Last but not least, a pair of black, high, pointy heels will make your legs look fabulous. They're perfect for a night out, but make sure you have flats with you in your tote bag, just in case.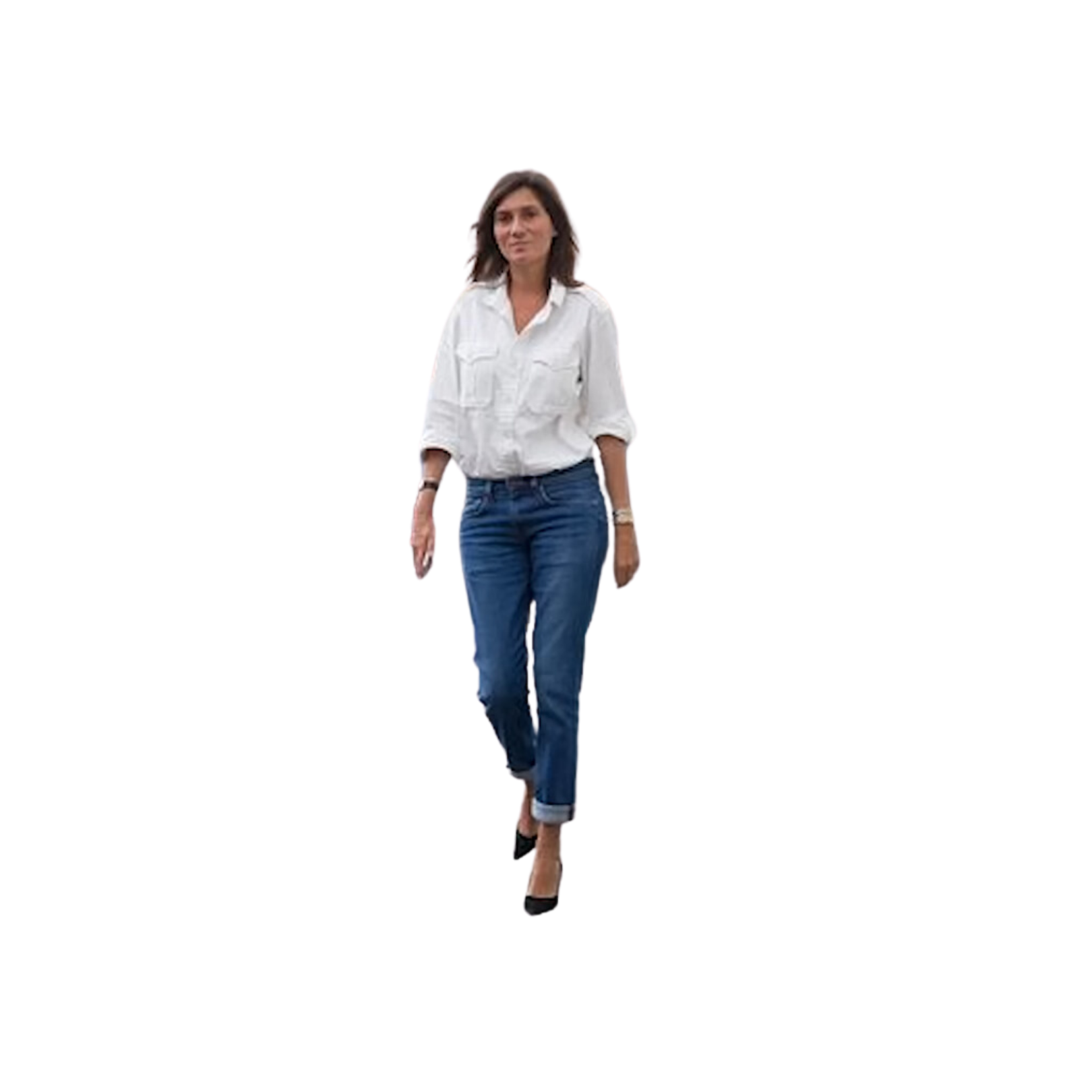 When shopping for these essentials, prioritize quality over quantity. Ask yourself if the piece fits with at least half of what's already in your wardrobe, if you'll want to wear it for at least 5 or even 10 years, if the quality is high enough to withstand washing, and if you can wait 24 hours before buying it... to prevent an impulse purchase!
Now that you know the top 10 wardrobe essentials for Parisian chic style, it's time to start building your French-inspired wardrobe.
If you want this kind of content sent straight to you inbox, you can subscribe to my newsletter: