"Justine has helped me so much in terms of finding my style and buying good quality items!"
I'm Justine.
I create ethical, quality designs that fit various body types & I teach you how to curate your wardrobe.

Jump to: My official bio
LET'S START BY ANSWERING YOUR MAIN QUESTIONS:
Why am I here?
First things first: welcome to my corner of the internet! You probably found me on YouTube, googled something about the dangers of fast fashion or you heard about me from a friend who wears my designs.
This website is your resource. It's here to guide you along your ethical fashion journey. I will teach you how to curate your wardrobe so that it matches your values. People often say that the knowledge they gained from me has positively transformed the way they see fashion and shop for clothes.
"People say I will need to "choose between the design career and YouTube, at some point".
"I won't, because I enjoy doing both."
- Justine Leconte
Who are you?
I come from the South of France. My first degrees (and working experiences) were about business & marketing. But I love clothes & I don't agree with the low-quality, low-price, low-ethics strategy of many fashion brands. So I went back to university (Parsons, New York) to learn fashion design & "be the change I want to see in the world".
Then I started my own fashion brand in Berlin, Germany. After that, I set out to make fashion more accessible, transparent and inclusive by creating videos on YouTube: we'll soon cross 1 Mio. subscribers. In my next life, I'd love to teach. Or become a philosopher. We'll see.
I'm new to ethical fashion and sustainability, where should I start?
Excellent question, I'm glad you're here. This checklist will help you:
Download your free checklist
SOME OF THE PUBLICATIONS YOU MIGHT HAVE SEEN ME IN: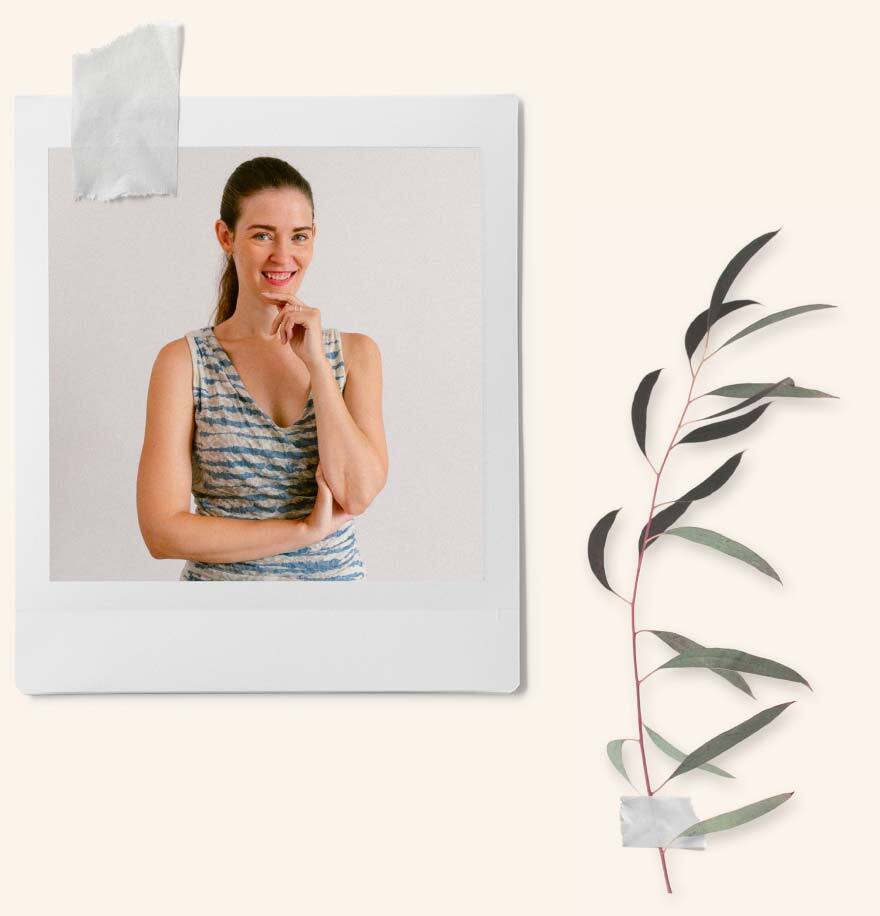 The official bio
Justine Leconte is a French business graduate & marketing professional turned fashion designer.
She launched her eponymous brand in 2015 and established the entire sourcing & production process within Europe, with high quality fabrics and great fit. Her debut collection sold out.
Upon noticing a hunger for more transparency and guidance among her customers, she started a YouTube channel. It's dedicated to giving women the knowledge and tools to create and curate their wardrobes in a sustainable way. This project has grown into a community of over 1 Mio. people across social media.
Today, Justine stills works as the creative director of her brand while publishing YouTube videos, taking up speaking engagements & following further entrepreneurial projects.