If you're feeling self-conscious about your tummy area, you're not alone. Whether it's a temporary thing, like after a holiday where you indulged a bit too much, or a more permanent concern, there are plenty of reasons why you might want to conceal your belly.
 
There are several ways of hiding your tummy without resorting to shapewear, and I'm sharing them with you here.
You don't have to resort to shapewear to hide your tummy!
The key is in the silhouette

One of the key things to keep in mind is that you don't want to go for skin-tight designs. Instead, look for silhouettes that incorporate fabric and drapery to help conceal your tummy area.
Here are some of my favorite options: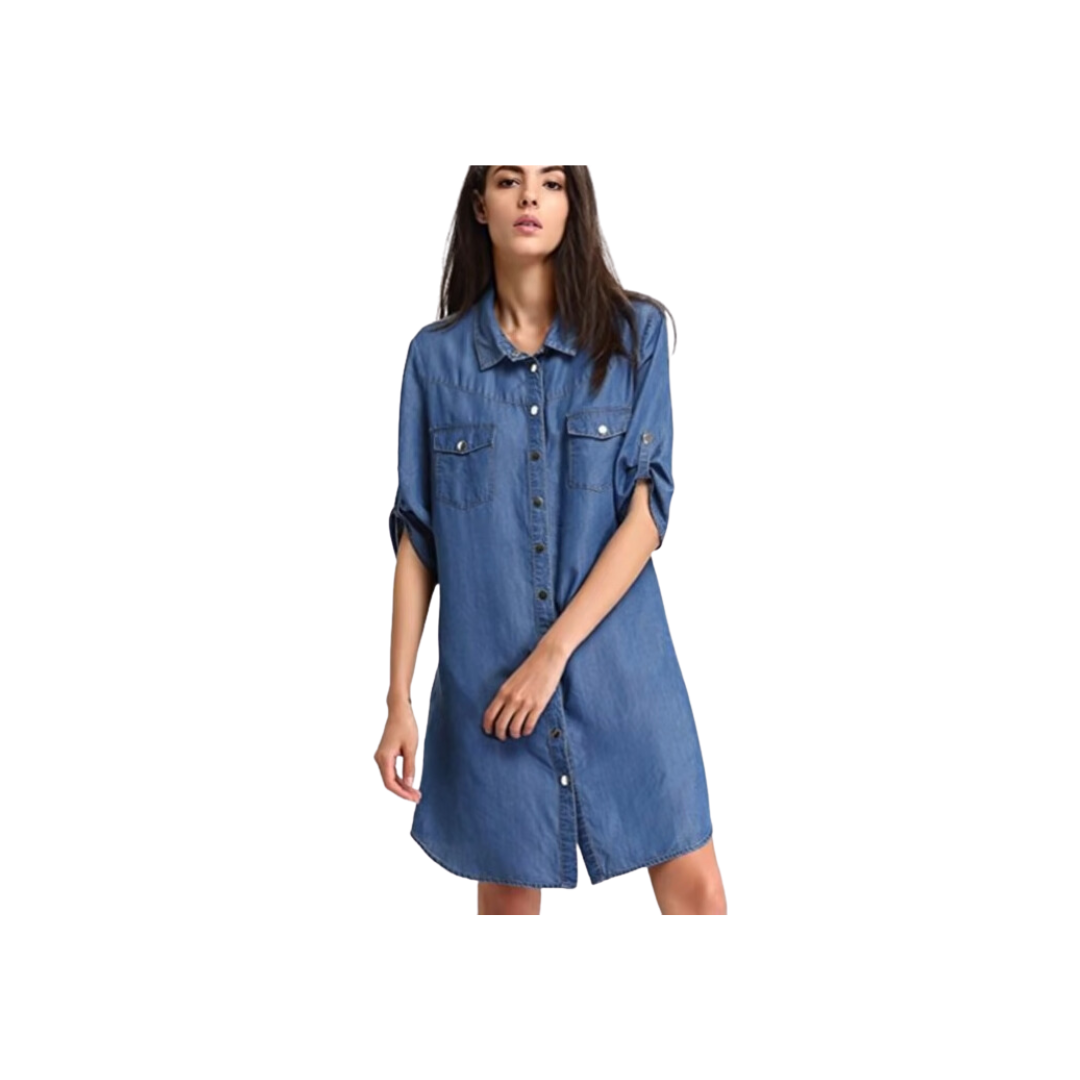 Oversized dresses that hit at, or below, the knee can be a great option. Look for heavier fabrics that will hold their shape and avoid boxy designs that look like you're trying to hide something.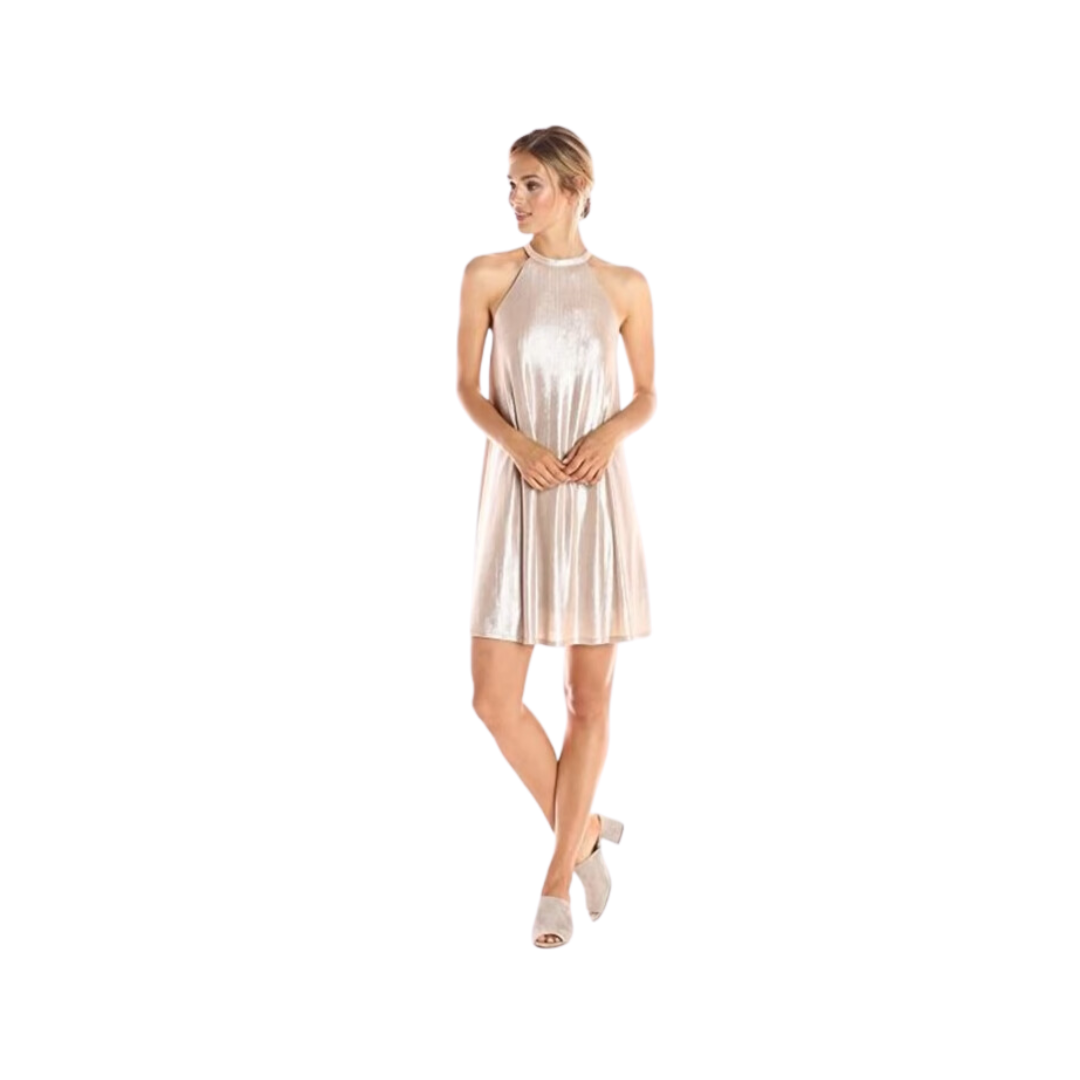 A-line dresses are typically fitted around the bust or shoulders, so they still look put-together even as they leave plenty of space around the belly area.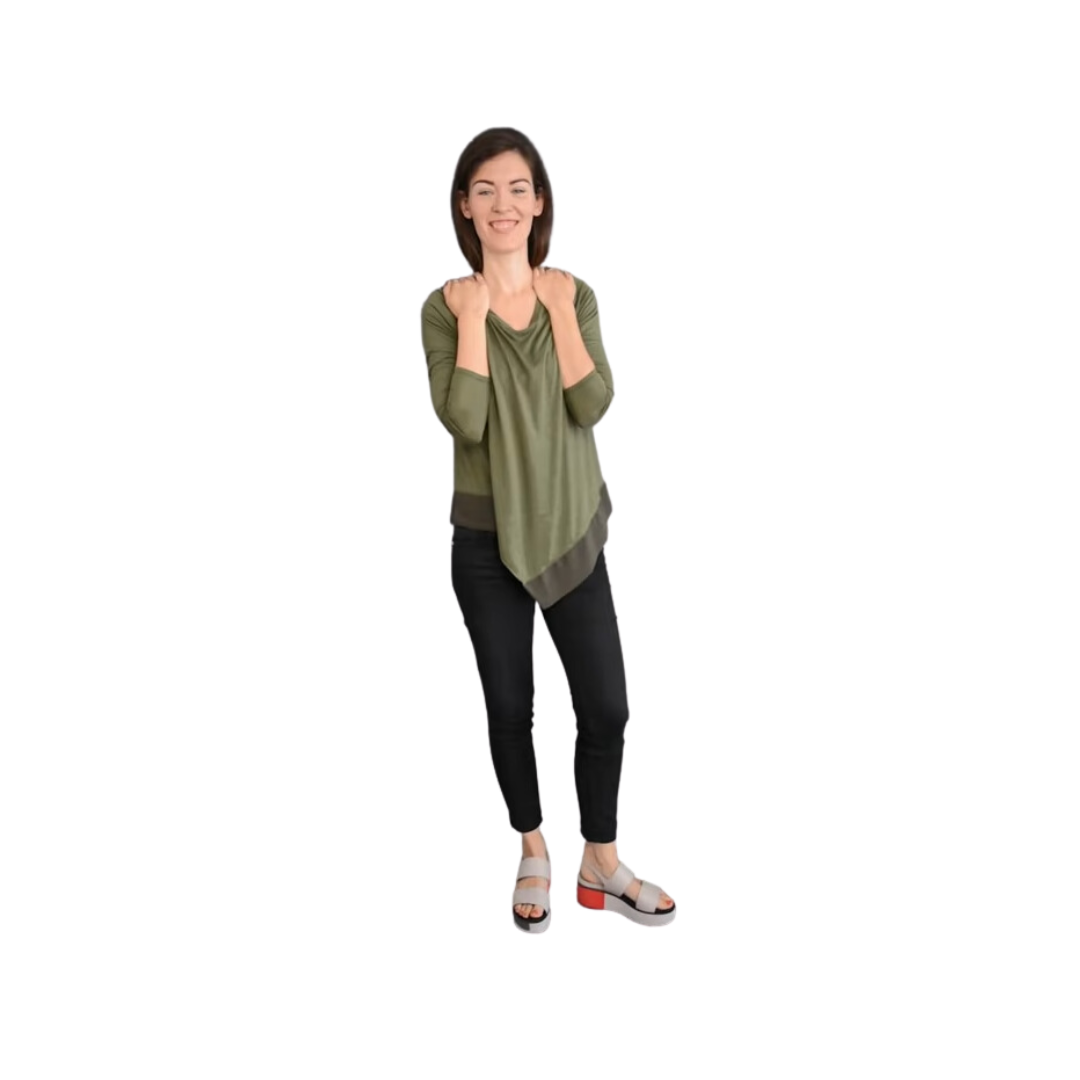 Tops that are slightly longer and asymmetric in design can help conceal your tummy without sacrificing style.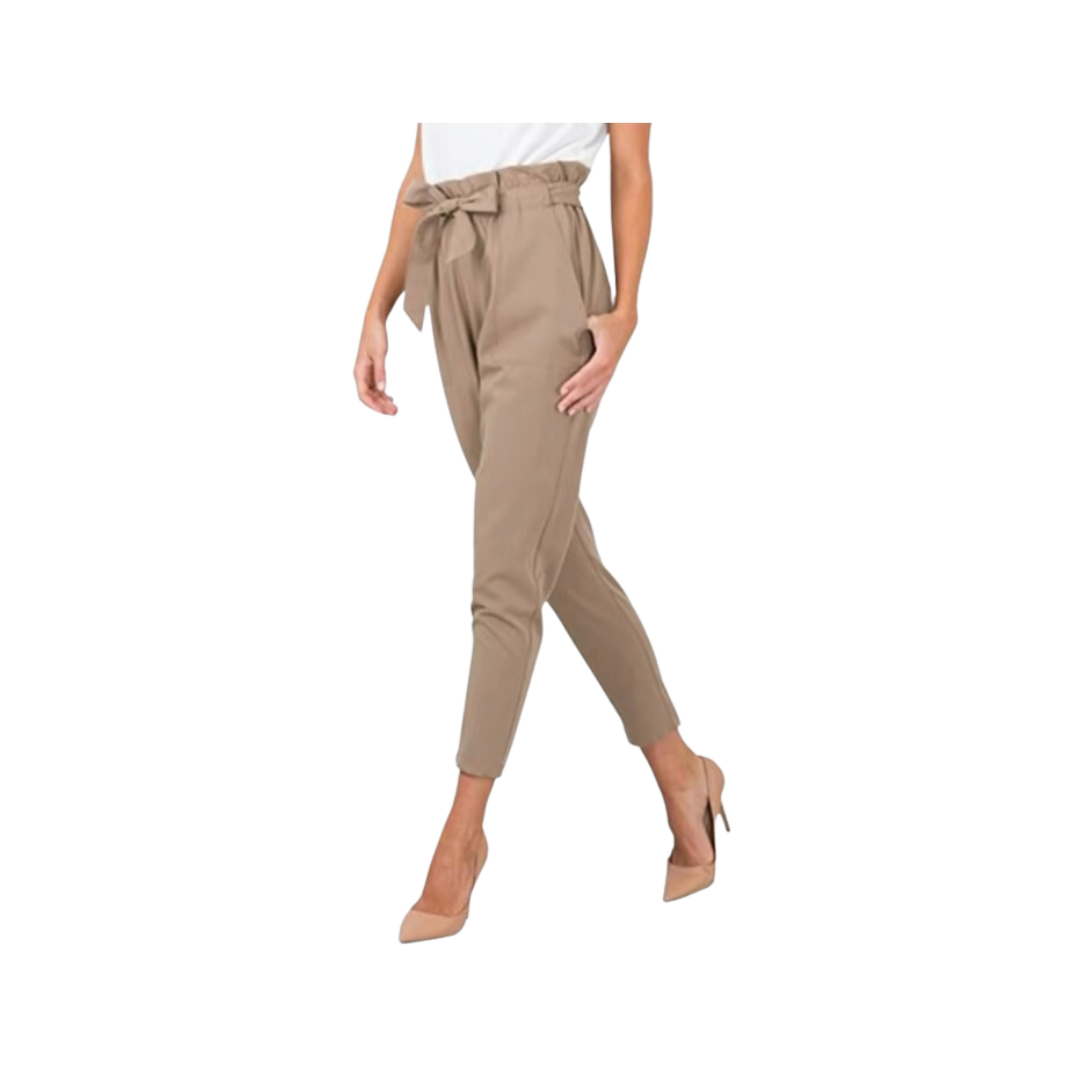 Look for high-waisted styles with wrap or belt closures that you can adjust to your liking.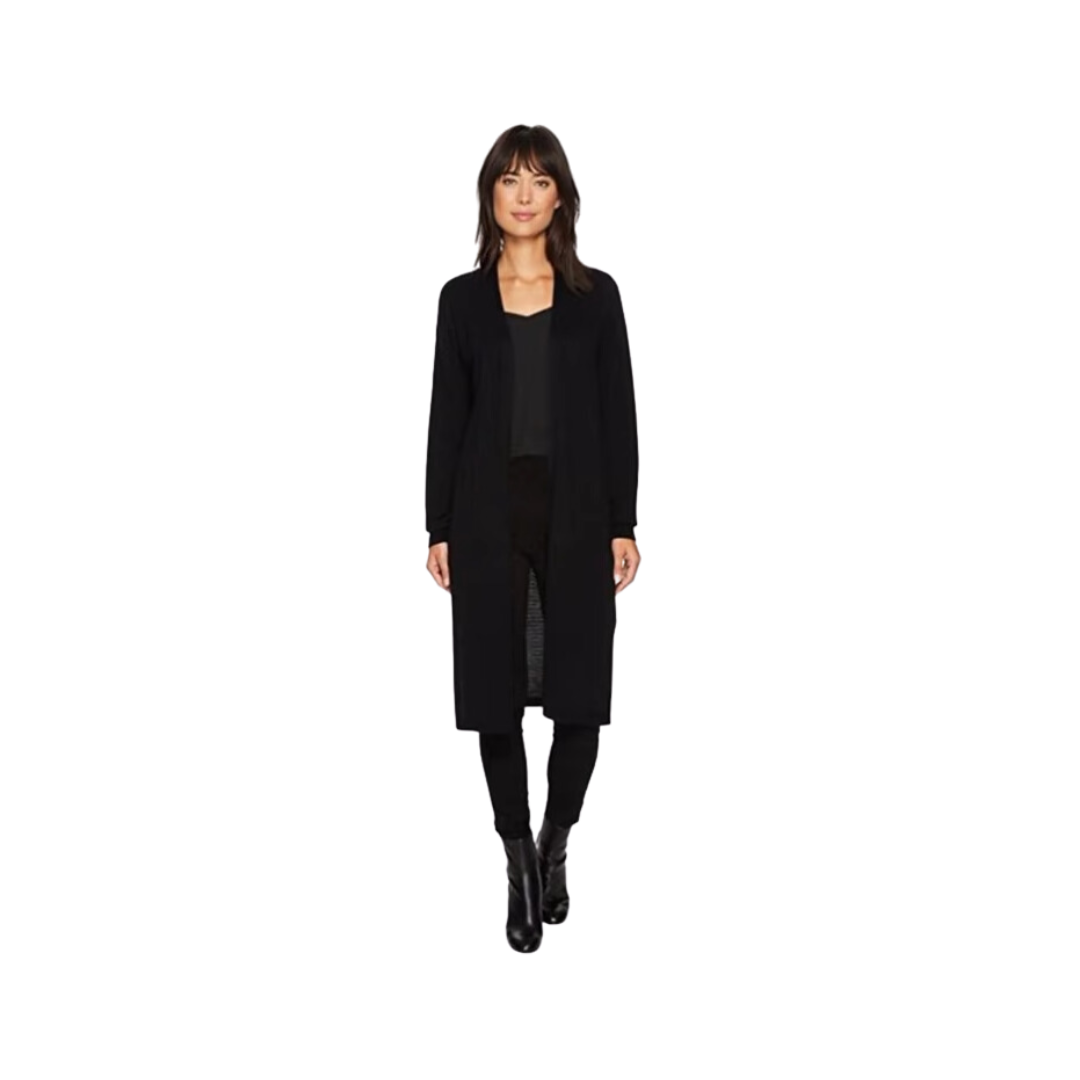 A long cardigan that hits below the hips can be a great over-top to help conceal your tummy.
It's all about comfort and confidence

Remember, the key is to find silhouettes that you feel comfortable and confident in, no matter your shape or size. Don't be afraid to try new styles and experiment with different silhouettes until you find what works best for you. With these tips, you'll be able to conceal your tummy without resorting to shapewear.
If you want more fashion tips and inspiration, don't forget to subscribe to my newsletter. Happy styling!