This year's theme was in honor of Karl Lagerfeld, the creative director of Chanel, and it was amazing to see how different guests interpreted it. From vintage Chanel gowns to creative uses of tweed, the outfits were on point. Lagerfeld's Legacy Karl Lagerfeld was a true fashion icon, and his influence on the industry is undeniable.
From his time at Chanel to his work with Fendi and his own eponymous label, Lagerfeld was a master of his craft. His designs were often bold and daring, with a focus on luxury and craftsmanship. He was known for his attention to detail and his ability to push boundaries, and this year's Met Gala was a wonderful showcase of his legacy.
Karl Lagerfeld was a fashion icon and his influence on the industry is undeniable.
It was clear that the guests took the Lagerfeld theme to heart, and the results were stunning. Some guests went for Lagerfeld's most recognizable designs, such as the classic Chanel tweed suit. Others used the codes he was associated with, such as the color palette and design details.
But my personal favorites were the outfits that dug deeper into Lagerfeld's career as a designer. Vintage Chanel gowns were a popular choice, and they did not disappoint.
Nicole Kidman and Naomi Campbell both looked stunning in their retro ensembles, which perfectly captured the glamour and sophistication of Lagerfeld's earlier work.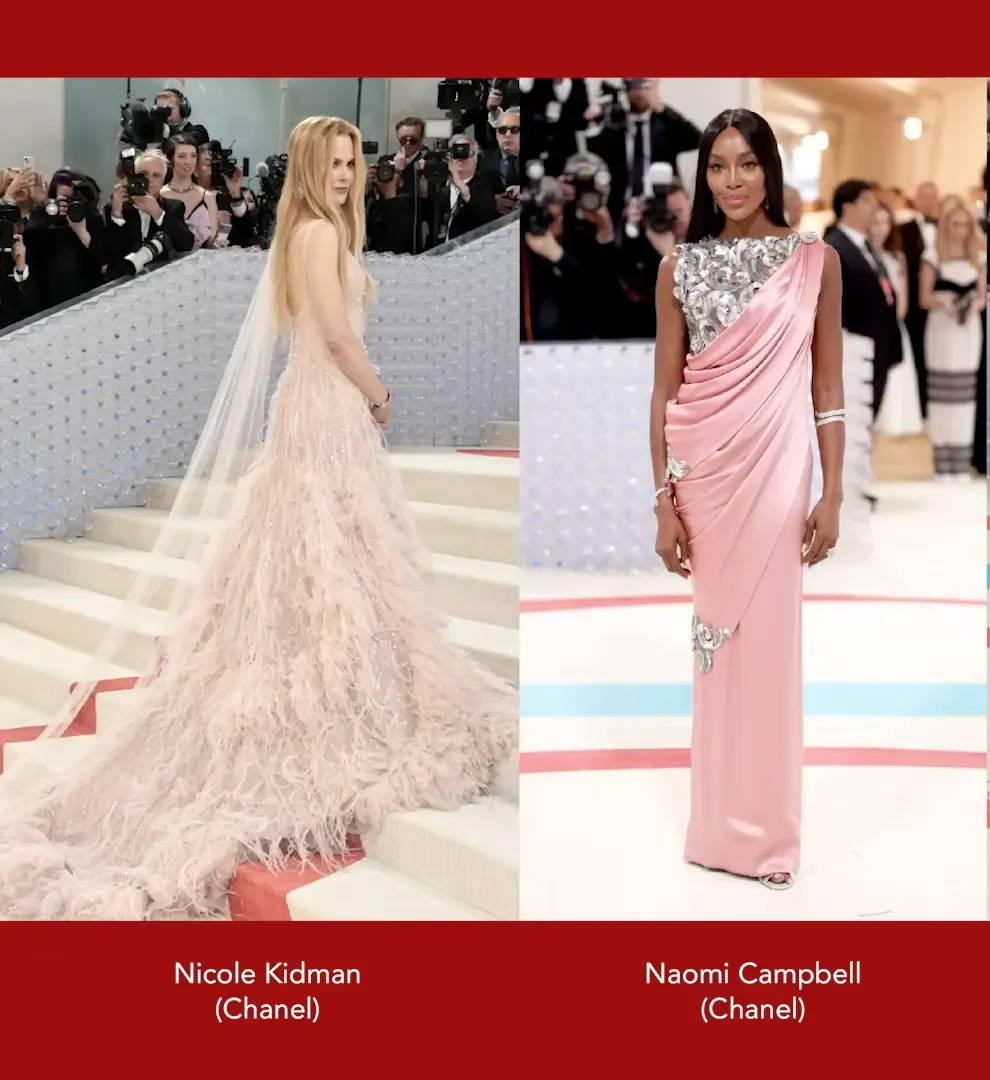 Mary J Blige and Liu Wen also impressed with their poetic interpretation of Chanel's iconic camellias, which were a favorite of Gabrielle Chanel's and which Lagerfeld kept as a symbol of the house.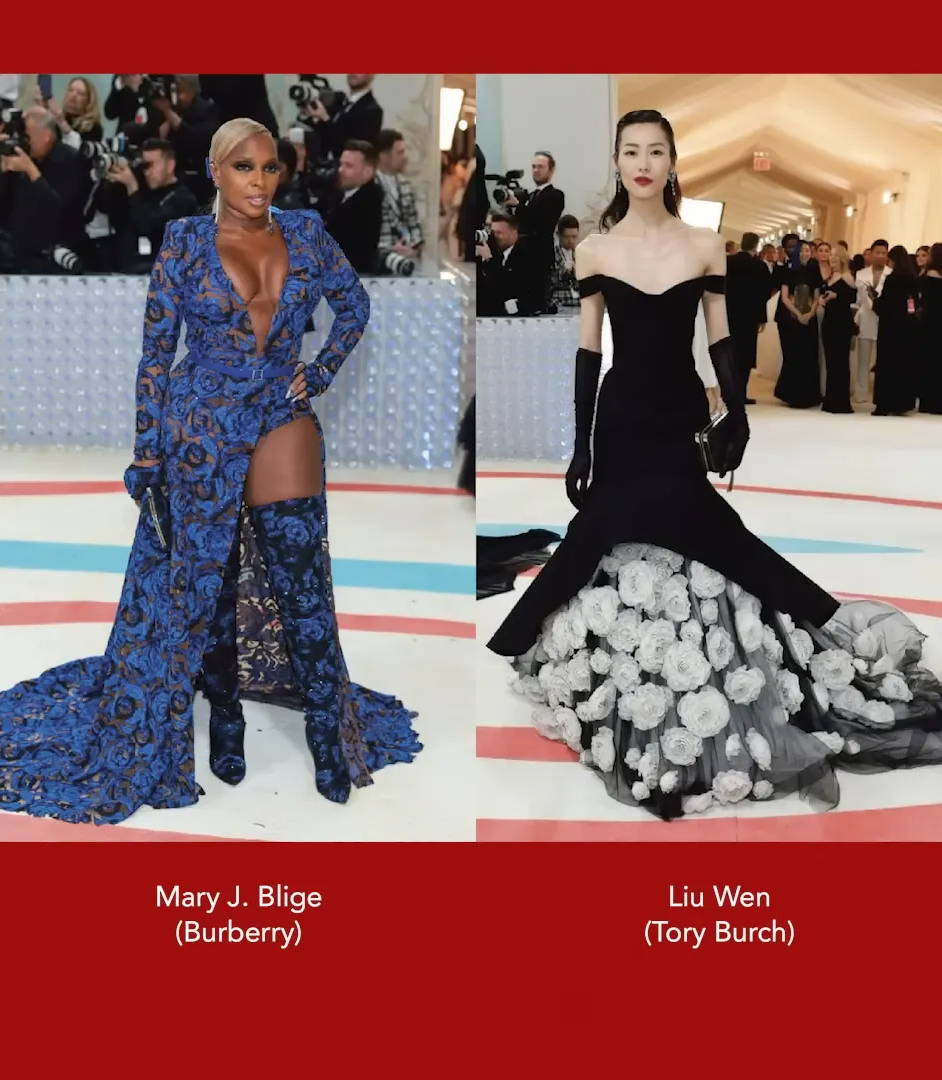 Catherine Martin and Baz Luhrmann caught my eye with their deconstructed jackets and creative use of tweed.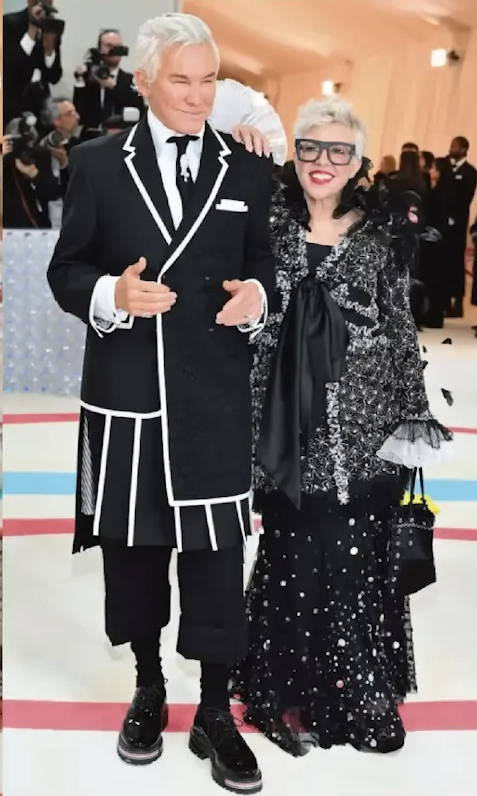 The standout outfit of the night, in my opinion, was Michaela Coel in Schiaparelli. The embellishments were at the heart of Chanel Couture and know-how, and Schiaparelli, another couture house, nailed it.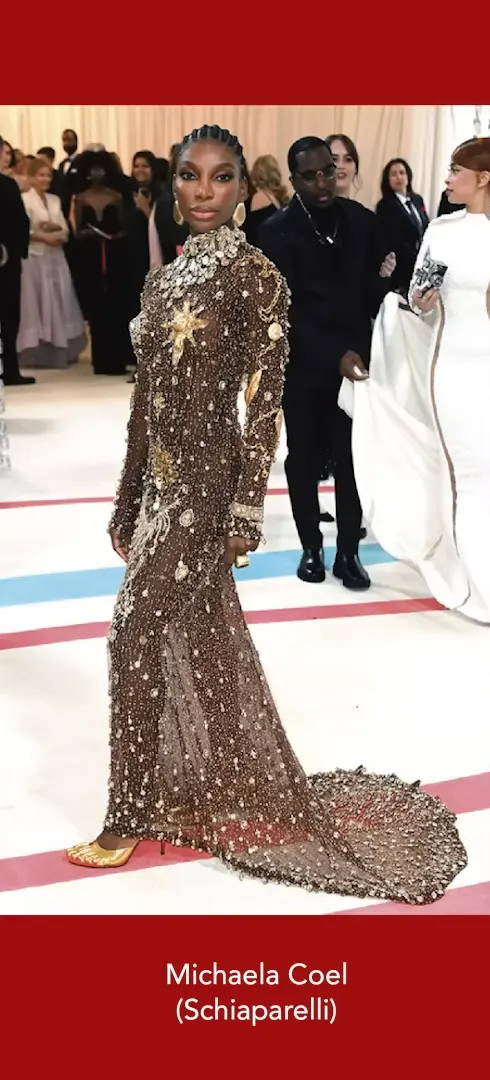 Overall, the Met Gala was a wonderful showcase of Lagerfeld's influence on fashion. It's clear that Lagerfeld's legacy lives on, and I will be curious to see how future designers continue to be inspired by his work.
Don't forget to sign up for the newsletter to stay up-to-date on all things fashion!